A BEUCHAT GROUNDBREAK
In 1953, Georges Beuchat stamped his brand on the underwater world with an innovation that proved to be a turning point for modern diving.
When the first isothermal wetsuit appeared on the market, diving changed forever. Sports divers and spear-fishers, properly protected for the first time, could now live out their passion without restraint, in direct touch with their sensations.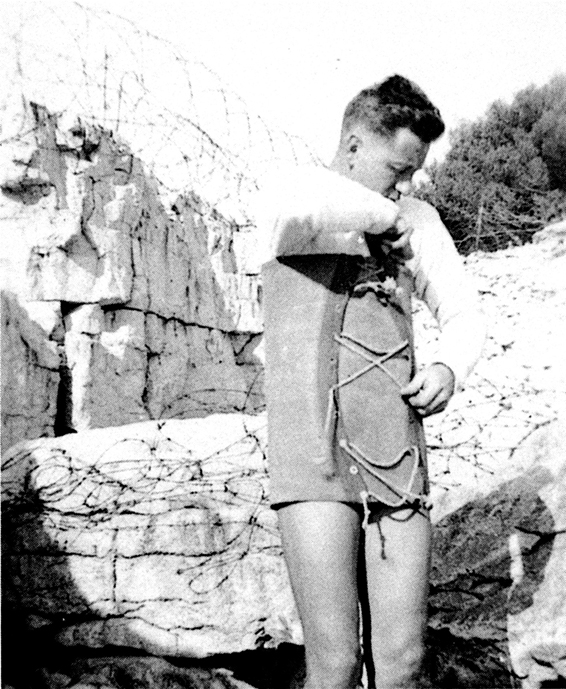 INNOVATION FOR UNIQUE UNDERWATER MOMENTS
Since that founding date, at Beuchat we have never stopped innovating. Our aim has always been to imagine, develop and design diving apparel that would enable as many people as possible to enjoy our shared enthusiasm for the sea under the best possible conditions.
Because of our history and our values of companionship, of pleasures shared with friends or family, we accord considerable importance across the board to all aquatic sports. From the most demanding dives to family fun activities like snorkelling, we see it as our job to make your moments of underwater exploration unique!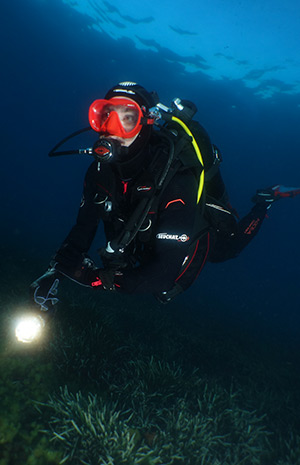 DESIGNED IN FRANCE
All our patterns are styled in our design office in Marseilles by our team of designers andpattern-cutters. French expertise in this area is acknowledged all around the world. Our exclusive patterns play a vital role in the comfort and performance of our suits, and thus make an important contribution to their quality.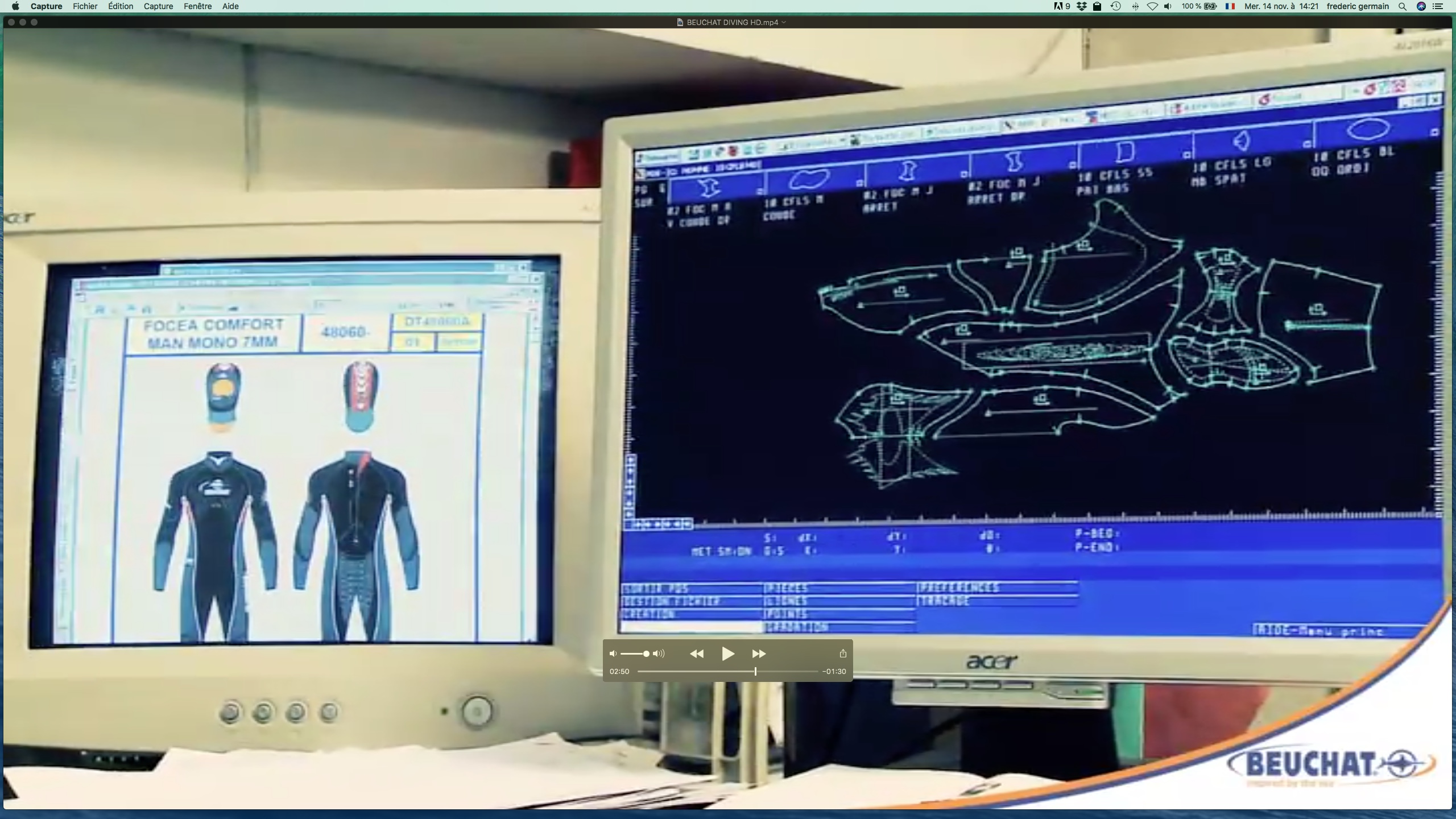 CLOSE ATTENTION TO FINISHING
Assembly is one of Beuchat's great strengths. Day after day, our R&D teams work on improving our methodology, constantly seeking to devise assemblies that are more efficient and more comfortable for the user. We take the greatest care in finishing our suits. Our finishes reflect the high quality of our manufacturing processes and play an essential role in the thermal protection, comfort and durability of our apparel.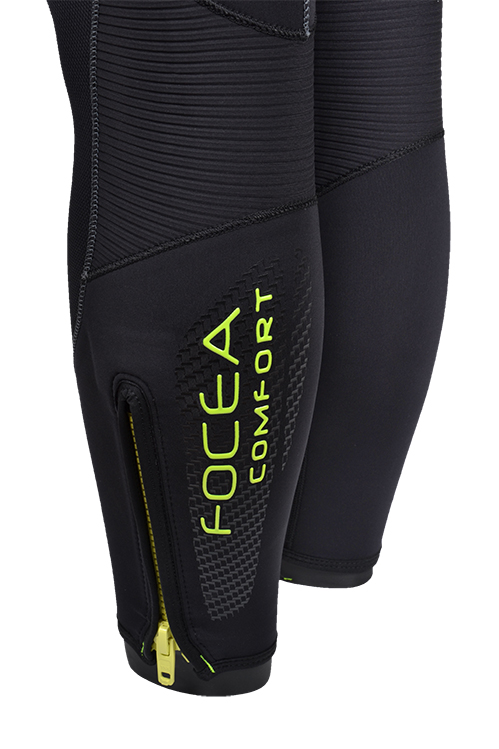 ELASKIN X
Beuchat Elaskin X neoprene is the result of Beuchat's rich experience as the originator of the underwater wetsuit more than 60 years ago. Elaskin X combines high performance, smart buoyancy, great softness and excellent thermal protection.