If you don't know Maxlux S scuba diving mask yet, it is Beuchat's best-selling mask! With it, diving is not only a guarantee of comfort and adaptability, but also a guarantee of style.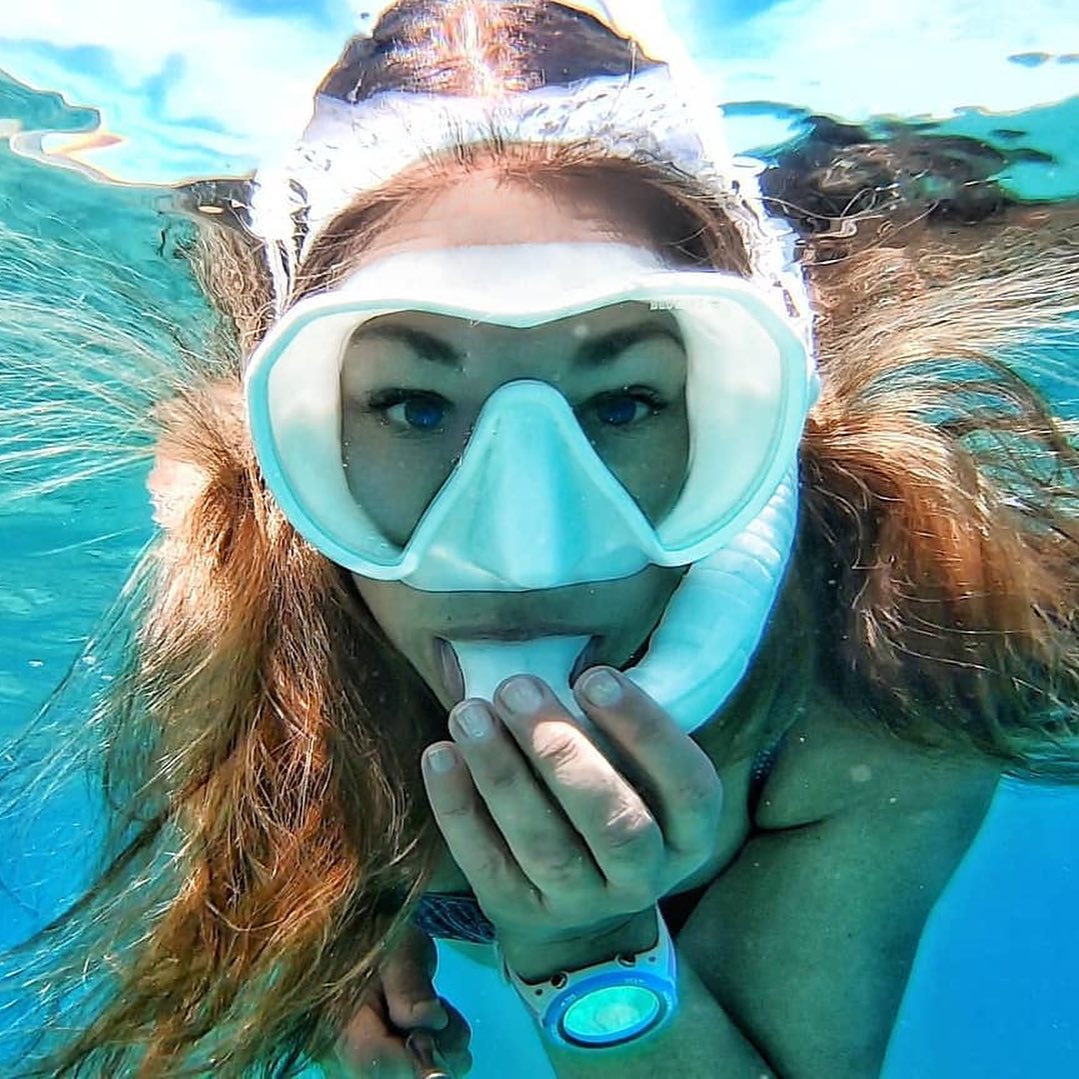 With its 12 colors, it will perfectly complement all your outfits under the sea ! You can match it with your diving or spearfishing wetsuit, your UV top for snorkeling lovers or simply your swimsuit! The Spy snorkel is the essential complement for Maxlux S, and it is declined in the same colors for a complete homogeneity.
If you're dreaming of a colorful dive, go for the fuchsia, yellow, red or blue Maxlux S, ideal for freediving or snorkeling. If you want to blend into the ocean, especially for spearfishing, choose a mask in darker tones like black or gray! If you want to be super trendy when diving, the white Maxlux S is the perfect choice.
The Maxlux S is also a guarantee of comfort. Thanks to the compact design of its skirt, it matches all face shapes, including slim faces.
The mask therefore has a reduced volume, it is less heavy, perfectly waterproof and very robust.
In addition to being trendy, the Maxlux S offers a unique panoramic vision, clearer view upwards, and great brightness thanks to its specific design which considerably reduces the interior volume. You won't miss any detail of the underwater landscapes !
Don't wait to come and discover coulours here or at our dealers shops !
The Maxlux S scuba diving mask has already been adopted all around the world! And you, which is the Maxlux S that looks the most like you ?